A FILM SYMPOSIUM ON TRAUMA
1pm-evening, Saturday, April 27, 2019
Free Admission
EXPLORING HUMAN SUFFERING AND RECONCILIATION THROUGH FILM AND GUIDED CONVERSATION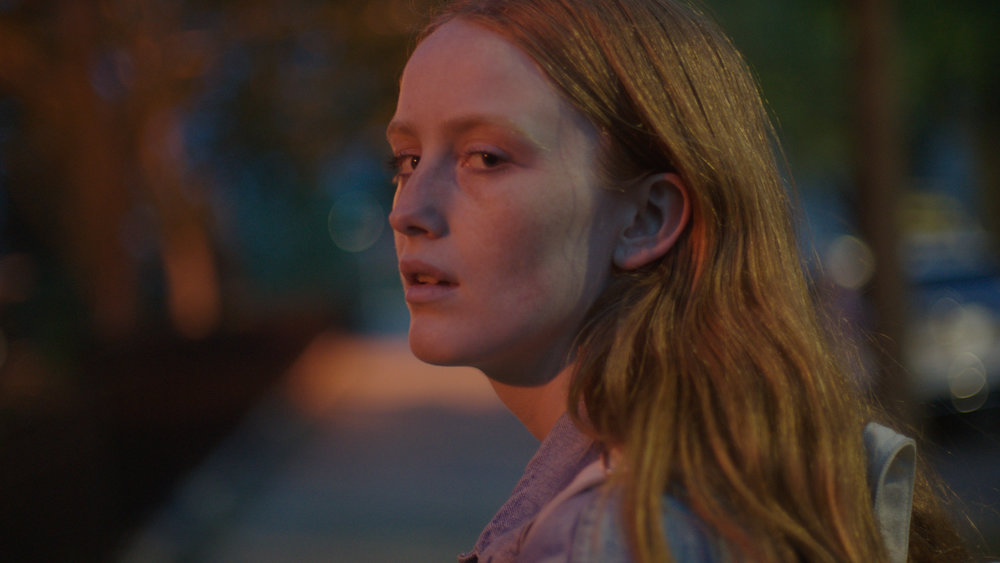 From personal experiences of violence and sexual abuse to collective suffering such as war and political unrest, trauma is seldom singular, but rather, has a social impact based on the affect or trigger of events.
This symposium, Cortisol, aims to look at how we cope with narratives of past trauma, and asks how traumatic incidents impact one's emotional range. This event will explore sixteen filmmaker's interpretation of these questions and inspire conversations on healing and reconciliation.
The programme will showcase a day of screenings intercut with moderated discussions by interdisciplinary artists. Cortisol will feature a wide range of perspectives to create a discourse led by pioneers in the film industry.
This event was conceptualized & curated by Jessie-Ann Kohlman
Art direction & consulting by Alex Assil